Extraction of starch from cassava
About the extraction of starch from cassava, it is the most important process in the whole cassava starch production, the extraction rate of starch from cassava is decided the using rate of cassava and the final cassava starch total capacity. Cassava roots size is very different large and small, starch content is very high, but protein, fat, gray content is small, especially in fresh cassava, its starch content is 25%-32%, so cassava is a good raw material to extract starch.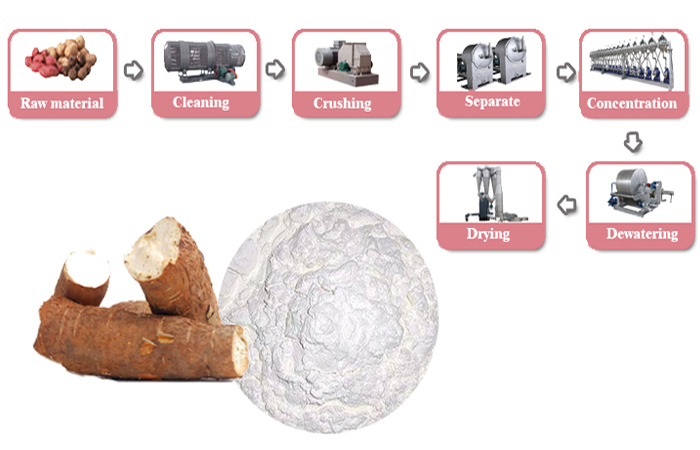 Cassava starch production line
The extraction of starch from cassava basic principle:
The extraction of starch from cassava is a physical seperate process, seperate the starch from fiber, protein, inorganic substance and others. During the extraction, according to the principle of starch insoluble in cold water and starch is heavier than water, use Doing Company special machinery seperate the starch from water suspension, to complete the extraction of starch.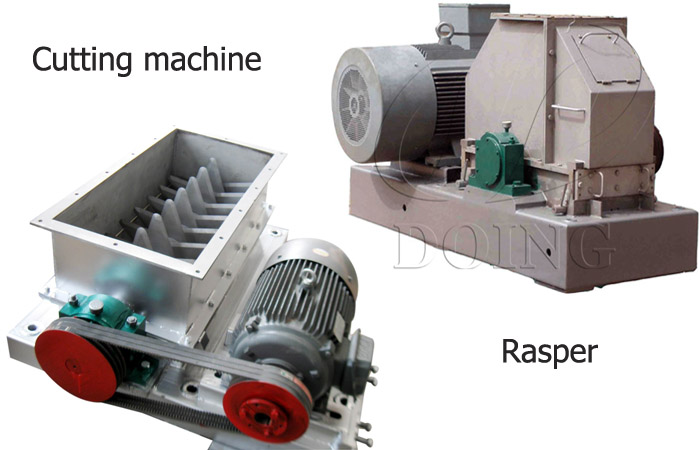 Main machine used for extraction of starch from cassava
To extract starch from cassava, first you must crush the cassava to make the starch free from cassava pieces, then we can get cassava starch solution, next washing and sieveing the starch solution to get pure starch solution, then process the starch solution to get final starch. The total cassava starch production process is cassava cleaning-cassava crushing-seperating-concentration-refining-dewatering-drying. Extraction starch from cassava section include crushing, seperating and concentration.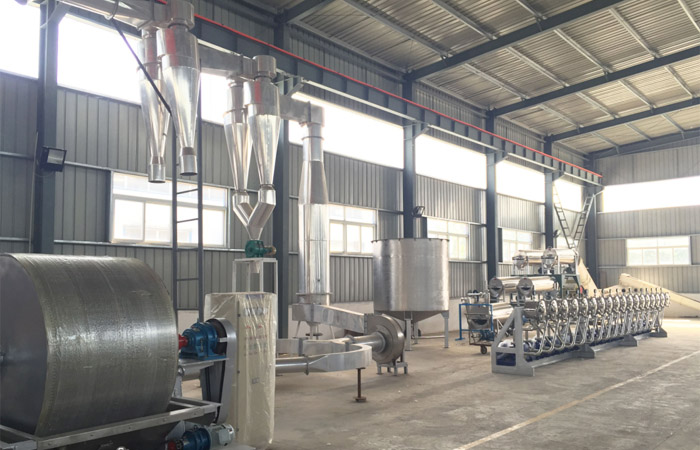 Doing Company cassava starch processing machine
Especially in the cassava crushing section, adopt Doing Company newest design rasper to process, fully destroy the cassava cells, free starch from cassava pieces entirely. Combined with Doing Company centrifugal sieve, the extraction rate can be 94%-95%, it is the best production technology of starch extraction from cassava.
Leave a Message About Extraction of starch from cassava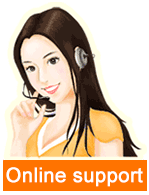 Leave a message

Tel/Whatsapp:+86 135 2661 5783