Africa client visit Henan Doing for cassava processing machine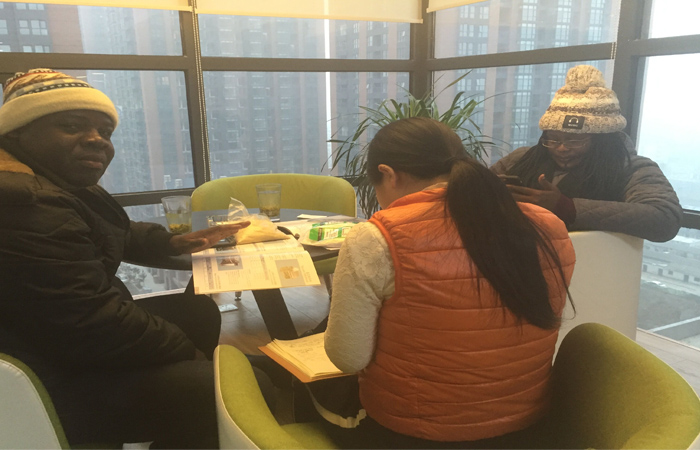 Africa client visit my factory for cassava processing machine
This week,Africa customer visited my company for cassava milling machine and cassava processing machine.
As the professional cassava processing machine supplier in China,we showed our workshop and our office to clients.In our cassava processing machine workshop,the clients saw the whole working chart flow of our worker,and the final garri processing machine running video.Our cassava milling machine have the high quality and smooth operation,easy to operate features.The clients is very satisified with our cassava processing machine.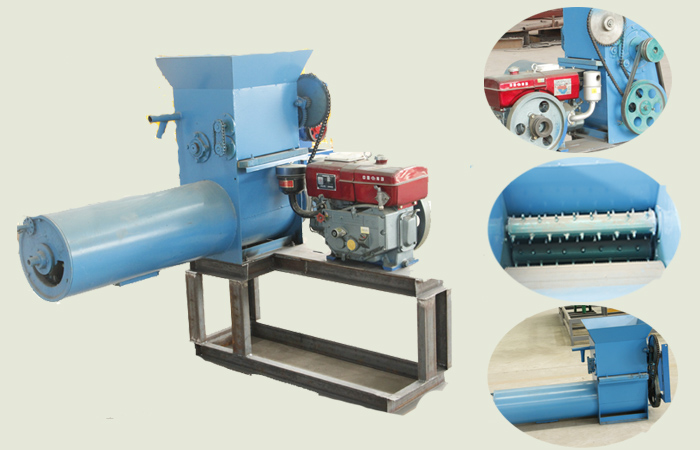 Cassava milling machine
When cassava milling, we use the special cassava milling machines with one exit pure cassava starch come out, another exit with cassava pulp come out. Then starch can be settle down, and dewater, dry under the sun etc, Customers can get pure cassava starch.The cassava milling machine is one important machine during the garri production process or cassava flour processing.
Choose Henan Doing Company,choose the success.
Leave a Message About Africa client visit Henan Doing for cassava processing machine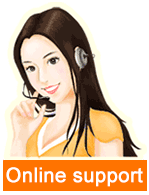 Leave a message

Tel/Whatsapp:+86 135 2661 5783