Syrup manufacturing process skills upgrading training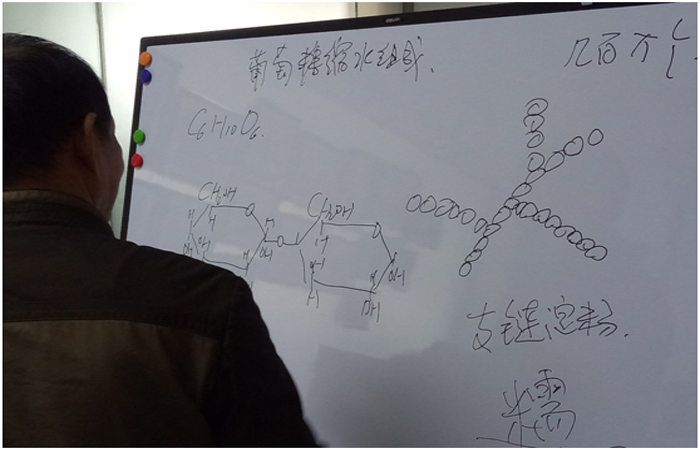 Famous engineer explain syrup manufacturing process
The famous syrup manufacturing process engineer was invited to give a speech for all the sale managers in Doing Company. He is working and studying in the syrup manufacturing process filed for more than 40 years. All his speech contents divided into three parts.
First part is about the raw material structure of syrup manufacturing. Usually it can uses all kinds of starches, such as cassava starch; corn starch; potato starch and etc.
Second part is the syrup manufacturing process introduction. It includes the mixing process; liquefaction process; saccharification process; decolorization and decarburization process; Ion exchange process and Evaporation process six procedures.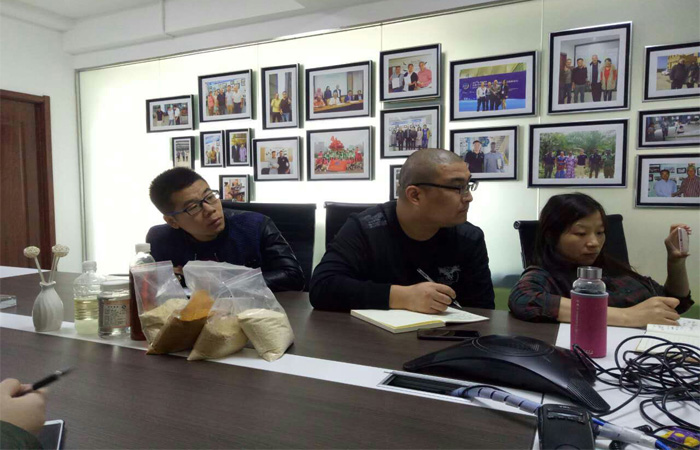 Sales manager are listening carefully
The last part is to answer all the questions that the sales manager are facing during the learning of syrup manufacturing process. Many problems are solved by simple and clear explanation. Although the syrup manufacturing process is complicated, all the stuff will strengthen their equipments' knowledge to better serve our clients.
As a professional liquid glucose syrup processing machine supplier in China,my company not only have the professional engineer team,we also require that the sales manager have a good professional syrup equipment knowledge.We promise to provide perfect program and high quality glucose syrup processing machine.
Leave a Message About Syrup manufacturing process skills upgrading training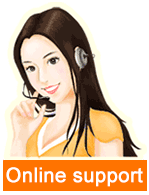 Leave a message

Tel/Whatsapp:+86 135 2661 5783