Tanzanian client visit for 20TPD cassava starch processing machine
Congratulations on Tanzanian clients visit our facatory for cassava starch processing project. On January 15, 2018, Henan Doing Mechanical Equipment Co., Ltd signed contract with Tanzanian clients for 20TRD cassava starch processing line project. We have a perfect meeting and talking, professional technical team and best service are the key to our success.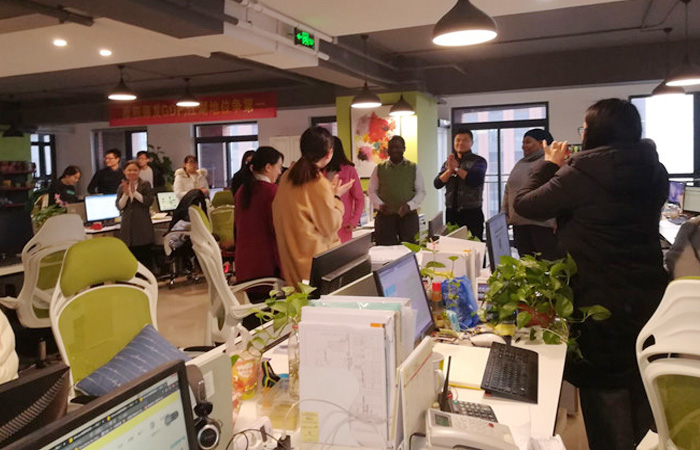 Tanzanian clients visit our company, happy meeting
All equipments of 20TPD cassava starch processing machine will be produced by Doing Machinery. No matter design ofprocess and drawings, equipment manufacturing, factory acceptance, installation and commissioning or after-sales services,Henan DoingTechnical Team manufacture satisfactory equipment to our customers with high standards and strict requirements.Recently, this 20TPD cassava starch processing project in Tanzanian were under construction. Following is the photo of ourfactory and the shipment photo: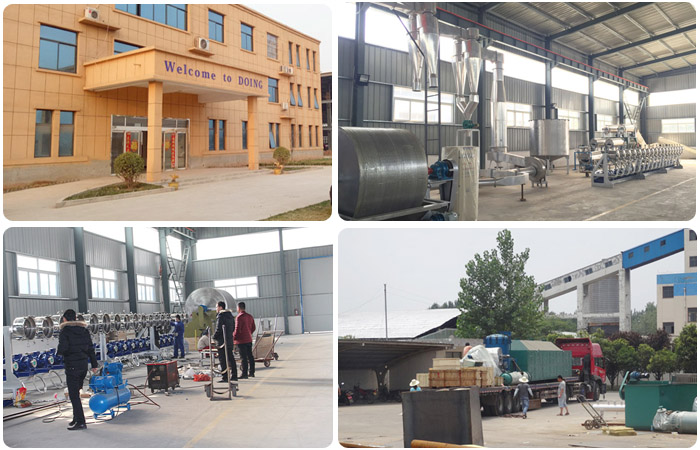 Doing Factory welcome your visiting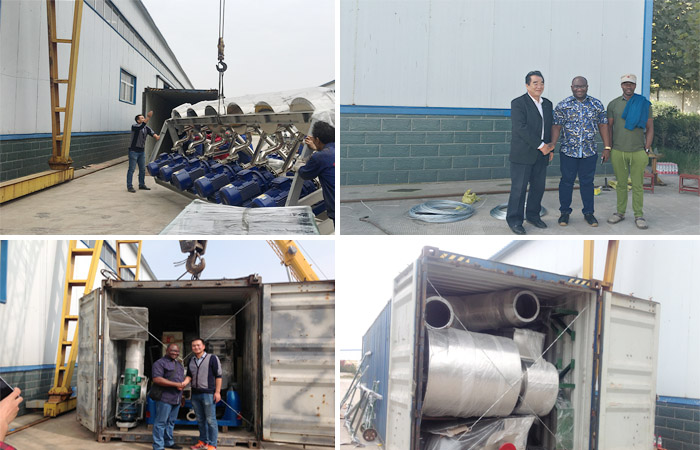 Cassava starch processing machine delivery for this Tanzanian clients
As a leader in China pototo and cassava processing machine, Henan Doing machinery has become one Chinese most qualified and large scale cassava processing machine manufacturing enterprise. In order to show the machinery to the market faster and win the market, Henan Doing machinery has been striving to build service brand and provides the customer all-life free technical services.
Leave a Message About Tanzanian client visit for 20TPD cassava starch processing machine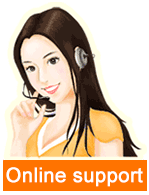 Leave a message

Tel/Whatsapp:+86 135 2661 5783