Gluten making machine ship to Euro customer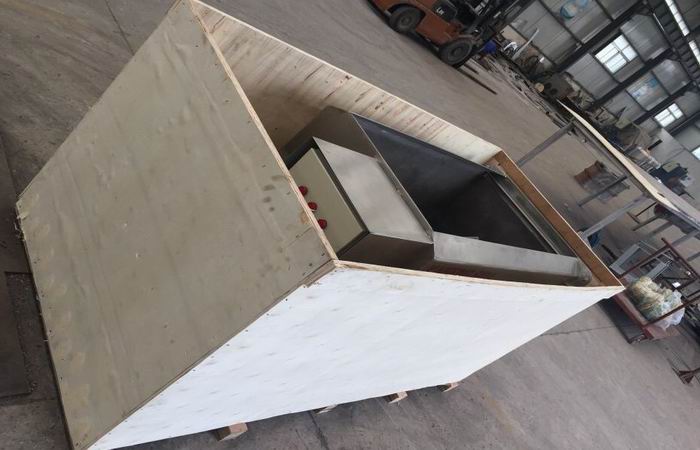 Gluten making machine in wooden case wait for shipment
This week , the stainless steel gluten making machine ordered by one Euro customer is finish production and packed into wooden case ship to the customer by sea .
The gluten making machine is used for making wheat gluten (also called seitan) from wheat flour . The main process is mixing water and wheat flour to making the dough first , then use water washing method to separate the wheat starch and gluten to get the wheat gluten .
In many countries , the gluten food is become more and more popular . Every day , the wheat gluten food in big demand in the market . But in many countries , people still use hand work to making the gluten from wheat flour . The production by human work is extremely inefficient , it only can produce small amount wheat gluten each time . But now our gluten making machine can instead of human work to make the wheat gluten from wheat flour more easy with high efficiency .
If you want to make your gluten making business more easy to earn more profit , please contact with us freely for the gluten making machine.
Leave a Message About Gluten making machine ship to Euro customer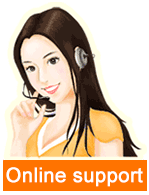 Leave a message

Tel/Whatsapp:+86 135 2661 5783