The prepartion of using maize making glucose syrup production line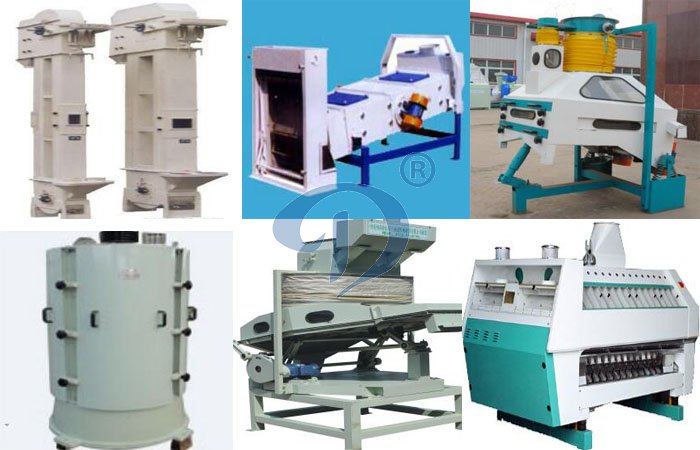 1.Corn selection section
Main equipments: Vibrating Sieve, Stone-removing machine, Bucket elevator, Magnetic Separator, Low pressure fan, Surge Bin.
Lifting: Using Bucket elevator to lift corn to next working section.
Screening: To screen and clean corn by vibration principle, and remove impurity
Storage: Stock good corn for next working section.
2.Remove corn germ section
Main equipments: Germ Broken machine, Germ selecting machine, Low pressure fan, Peeling Polisher Machine, Germ pressure machine, Conveyor, Clean flour machine
Remove corn germ: To broke corn and remove skin, germ.
Selecting germ and packing: To select and pack germ from above section.
Conveying: Delivery broken corn to next section by Conveyor.
3.Corn flour section
Main equipments: Crusher, Roller Mill, Sifting machine.
Broken: to broke corn for milling.
Corn flour production: Mill corn to flour by Roller Mill, then send to next step.
Leave a Message About The prepartion of using maize making glucose syrup production line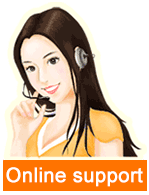 Leave a message

Tel/Whatsapp:+86 135 2661 5783