Small sized garri processing machine are delivering to Nigeria
On May 18th, 2022, a set of small scale garri processing machine were packed in a factory of Henan Jinrui Company. On the same day, these machines will be delivered to Qingdao port and then shipped to Nigeria by sea.
This batch of small scale garri processing machine is mainly used to manufacture yellow or white garri products. It mainly includes a cassava peeling machine, grating machine, dewatering machine, fryer, vibration sieve, and packing machine.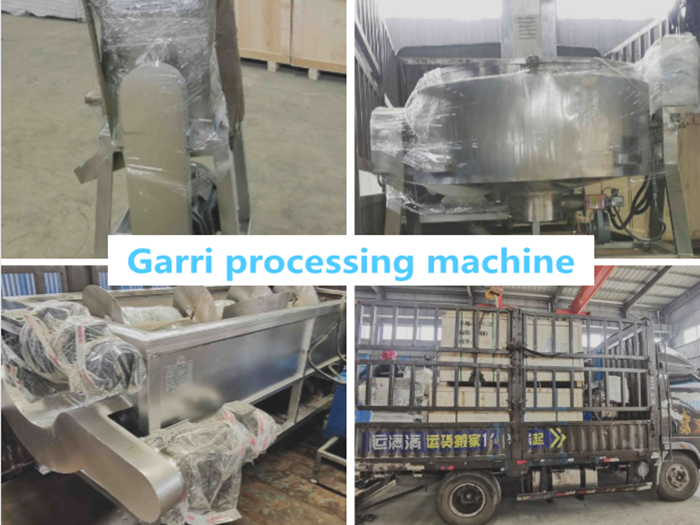 Garri processing machine were packed
In order to ensure that the machine is not damaged during the shipping process, the factory will pack it in a wooden box and put it in a container for shipment. About a month later, the customer will receive his garri processing machine. Henan Jinrui Company sincerely hopes that customers can be put into production as soon as possible.
This kind of small scale garri processing machine is designed for small business sized and has become highly preferred by small sized business people. So if you are new in the garri processing industry and want to do garri business, this kind of small garri processing machine will be a good choice. And if you want to buy a garri processing machine or other cassava processing machine with factory price, welcome to contact Henan Jinrui Company.

Chat Online

Tel/WhatsApp
0086 135 2661 5783

Leave Message