Shipping potato starch processing machine to Tianjin in July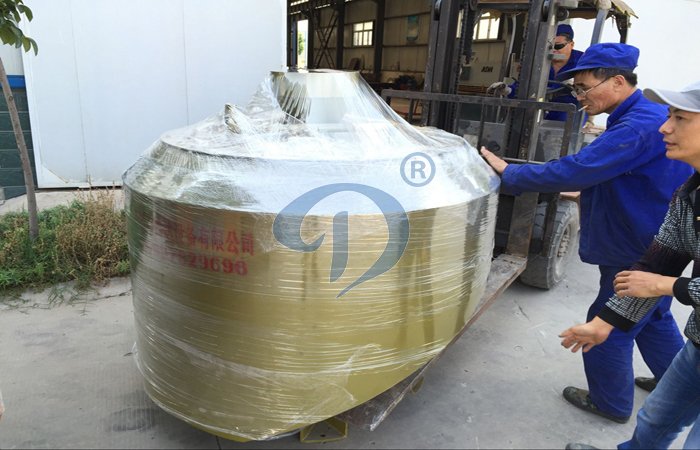 Potato starch processing machine shipping
On 8th July 2016, we arrange the shipping of the potato starch processing machine to Tianjin, China
Main machine of potato starch processing machine including potatoes milling part,potatoes residue separating part,Desanding part,Hydrocyclone group,vacuum dehydrator and SIDA patented air-stream crash dryer.
Centrifugal sieves are often integrated in a system, for example a starch extraction system. SIDA integrated centrifugal sieves with special designed pumps and auto matic control equipment, to assure optimal process results.SIDA sieve cones are designed for two different types of sieving operations: with perforated plate for coarse sieving and wire gauze for fine sieving.
SIDA flash dryer unit is designed for drying starch and fibres. SIDA has developed th dryer process for over 10 years and is today able to offer sophisticated, efficient and energy saving dryers.
Leave a Message About Shipping potato starch processing machine to Tianjin in July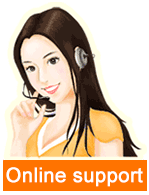 Leave a message

Tel/Whatsapp:+86 135 2661 5783