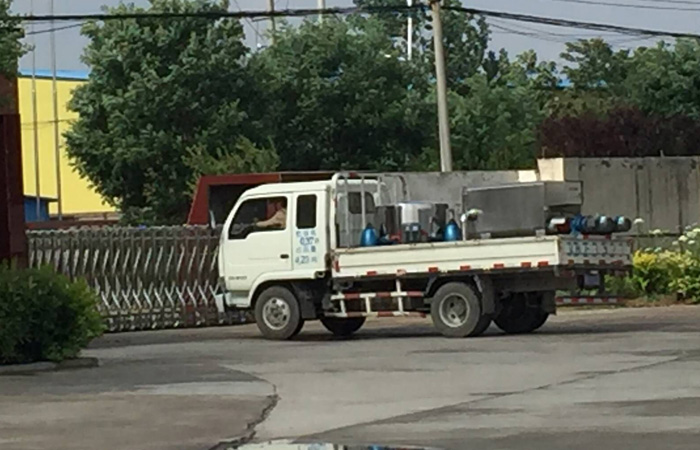 Seitan making machine shipping to Vietnam
Seitan also we call wheat gluten, wheat meat, gluten meat, or simply gluten, is a food made from gluten, the main protein of wheat. It is made by washing wheat flour dough with water until all the starch granules have been removed, leaving the sticky insoluble gluten as an elastic mass .
It is a popular good in Asia countries and European countries in summer. and this week, we arrange seitan making machine shipping to our customer in Vietnam.
The double helix seitan making machine made by our company is based on various types of equipment in domestic and abroad, designed and developed by ourselves, and get the national patent right. The seitan making machine has the advantages of simple operation, low-speed, stable operation, long work life, higher extraction rate compare with similar equipment, etc.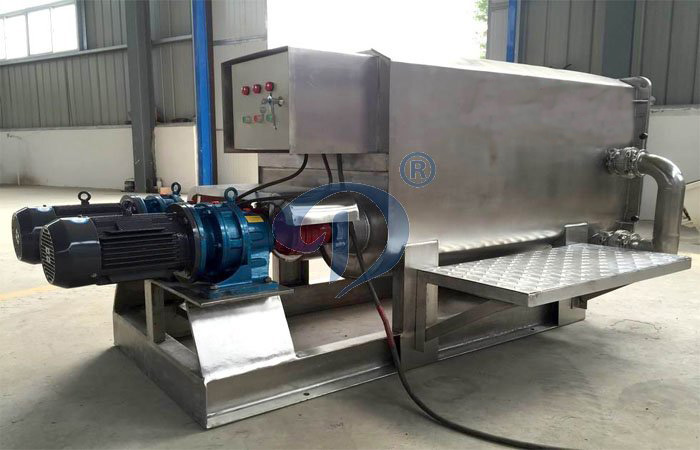 Seitan making machine
After we get the seitan or wheat gluten from the seitan making machine, the wheat starch milk will be used for dewatering and make the cooled noodled, too, which will make the full use the wheat flour, and make the profit maximum.
---
---
Get Support or Price!
If you want to get more information and offer of the equipment,leave us message online,we will reply as soon as possible !