Potato starch plant
Potato starch plant specification :
The specification of the potato starch plant is high quality machinery, European technology, low consumption and high yield.
Potato starch production process brife description:
Potato starch plant process include: Potato transporting, De-stoning, Washing, Crushing, Fiber extraction, Sand removal, Concentration and refining, Dewatering, Starch Drying and Packing.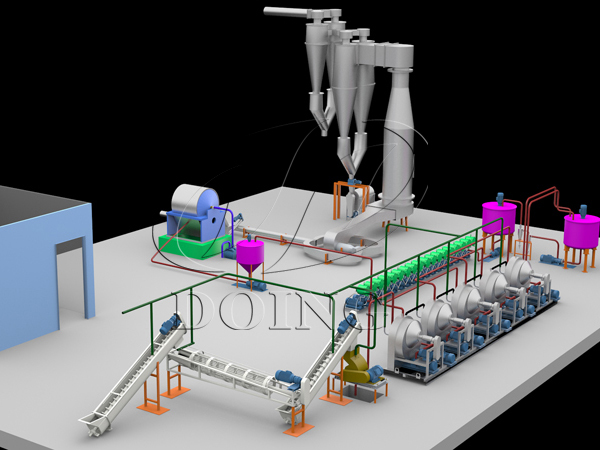 Potato starch plant
1.Transportating: Conveyor belt is adopted for transportion in potato starch plant. Transportation is the transfer of materials to the next process, often cleaning is concurrently during the transportion.
2.De-stoning: In potato starch plant, this step serves to remove attached stone, mud and other debris from the outer layer of potato.
3.Washing: To further wash away residue mud, dirt and the epidermis of the potato.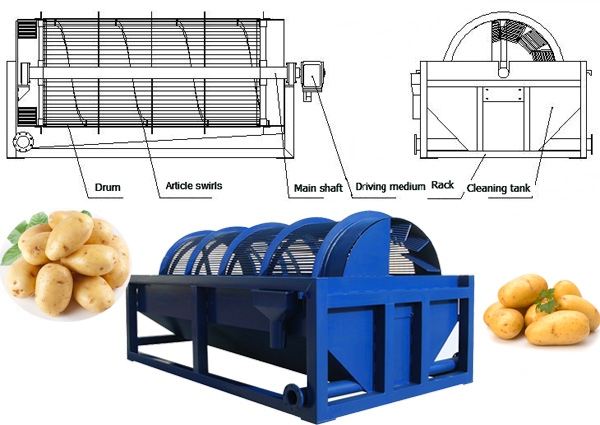 Potato washing machine
4.Crushing: To destroy the structure of the material to release tiny starch particles. This is the most important step in potato starch plant which determines the starch yield.
5.Fiber extraction: The crushed starch slurry and the fiber are separated in this process with water as a medium.
6.Sand removal: In potato starch plant, sand removal serves to remove sand out of starch slurry to ensure good taste of final potato starch.
7.Concentration and refining: After desanding, starch slurry enters into hydrocyclone station where it complete the concentrating, refining, washing and recycling of starch.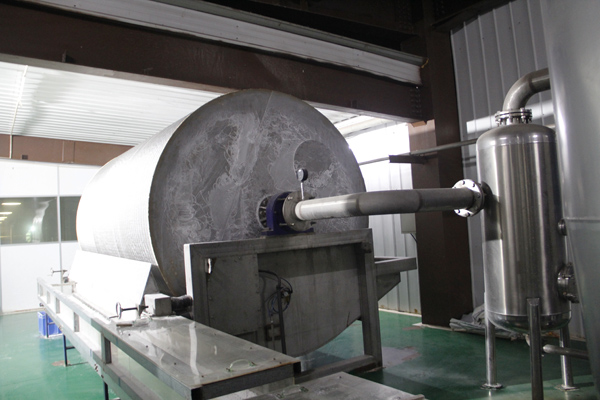 Potato dewatering machine
8.Dewatering: To reduce water content lower than 40% to facilitate drying operation.
9. Starch drying and packing: Flash dryer is used to dry starch to meet standard in potato starch plant. The flash dryer makes the wet starch suspended in the air by the high -speed hot gas flow. It is characterized by high heat transfer coefficient, large heat transfer area and short drying time.
Potato starch plant construction requirements
Main workshop can use steel structure, construction area of about 400 ㎡, height is greater than 4 m, partial height 13 m, raw material warehouse, finished product warehouse and attached product warehouse are not included, and the auxiliary room and office building are customized, and total area of potato starch plant is not less than 2,000 square meters.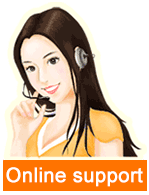 Leave a message

Tel/Whatsapp:+86 135 2661 5783