Cost analysis of potato starch production line
Potato starch is kind of starch that extracted from potato. It is white color and has no special flavor. Compared with other starch, potato starch have many special advantages.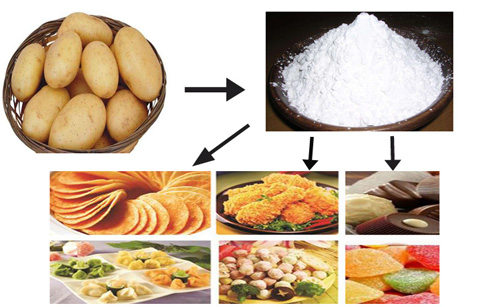 The advantage of potato starch
Advantages of Potato Starch
Item
Advantage
Usage
1
High viscosity
Small quantity can achieve suitable viscosity required.
2
Excellent water retention
Widely used in puffed food, meat products, instant noodles etc.
3
Low impurities content
Used to improve appearance and color of food products.
4
No special flavor
Could be used in flavor-sensitive products
5
Low gelatinization temperature
Low power consumption when used in food production.
6
High amylopectin content
Reduce exiting of gels and aging phenomenon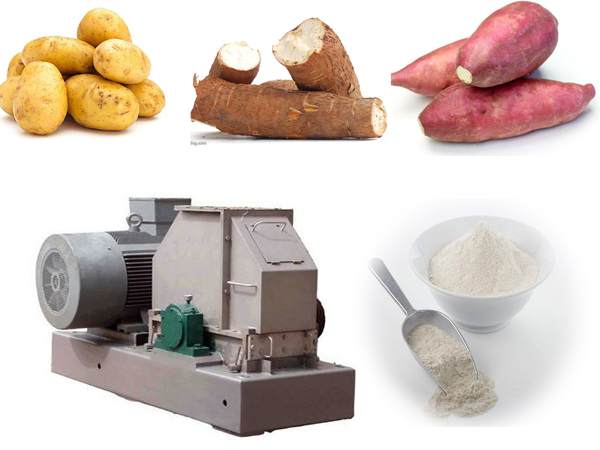 Potato starch processing machine
Potato starch has so many advantages when comparing with other starch. Therefore, potato starch production has very promising market, with more and more people involved in. How much will it cost for potato starch production?
Here bellow is the cost and profit analysis of potato starch production line (Based on China market):
Cost-Profit Analysis for Potato Starch Production Line
20 tons/hr input potato production line
Remarks
 
consumption/hour
cost/hour (RMB/T)
10hr working per day, total 200 tons fresh potato and get 30 tons starch.
Fresh potato
700 tons
4200
Getting 1 ton starch from 6 tons fresh potato.
Electricity
160 kw﹒h
160
Total power for whole line is 500kw and can get 3 tons starch per hour; therefore electricty consumption is about 160 kw﹒h.
Water
 
30
1 CBM water consumption for 1 ton potato.
Labor work
12 person/shift
60
130RMB/person,total will be 1560RMB for 30 tons potato starch;therefore the cost for one ton is 52RMB.
Machine maintenance
 
100
 
Total cost
 
4550
Total cost for one ton potato starch production
Starch price
 
6000
Current price for potato starch
Profit
 
1450
Profit for one ton is about 1450RMB

Usually 20 tons/hr input potato starch production line can produce 30 tons starch per day, the total profit for one day will be 43500RMB (equals to 6600USD). Besides, during the whole potato starch production, water could be recycled in washing process, making the whole line environmental and energy-saving.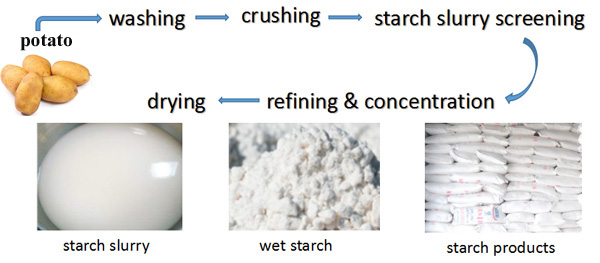 Potato starch production line
Henan Doing Company as the professional potato starch production line and potato starch processing machine supplier in China,we can provide you the different capacity potato starch production line machine. We can design and produce the potato starch production line machine according to your demand.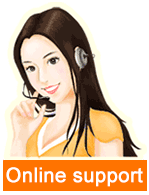 Leave a message

Tel/Whatsapp:+86 135 2661 5783