What's the cassava starch uses?
Cassava Starch Uses:
Fillers in tablets and other pharmaceutical products
Syrup concentrate in soft drinks and canned foods
Binding agent in processed foods
Bakery and confectionary
Thickeners in soups, baby food
Sweeteners in the production of glucose, maltose and fructose.
In the none-food sector cassava starch is used in the production of adhesives, corrugated cardboard, paper, textiles, building materials, laundry etc.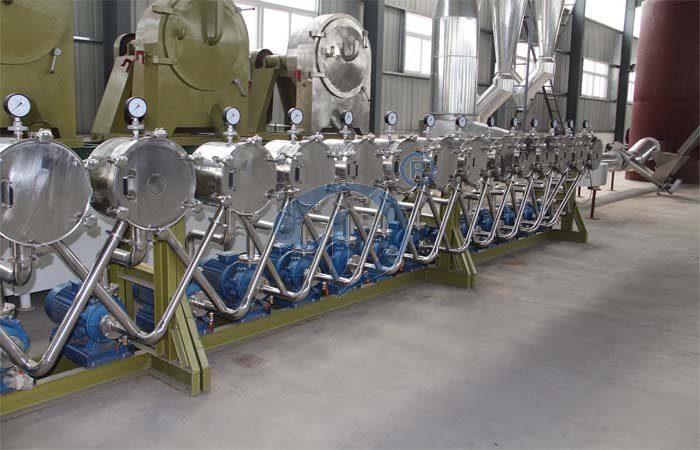 Starch processing line-Hydrocyclone

Chat Online

Tel/WhatsApp
0086 135 2661 5783

Leave Message