How to convert corn syrup into high fructose corn syrup?
How to convert corn syrup into high fructose corn syrup?
Ordinary corn syrup contains dextrose sugar which is about three-quarters as sweet as the sucrose sugar in cane or beet sugar. In many sweetener applications this is an advantage because it does not overpower the other flavors in the food. However, in some applications, such as soft drinks, a sweeter taste is desired. To improve the sweetness of ordinary corn syrup, it undergoes a further process called enzyme conversion. In this process, the dextrose sugars in the syrup are converted into sweeter fructose sugars by the action of an enzyme in a series of steps under carefully controlled temperatures, pressures, and acidity. This produces a high fructose corn syrup with a 42% fructose content. It is used in canned fruits and condiments.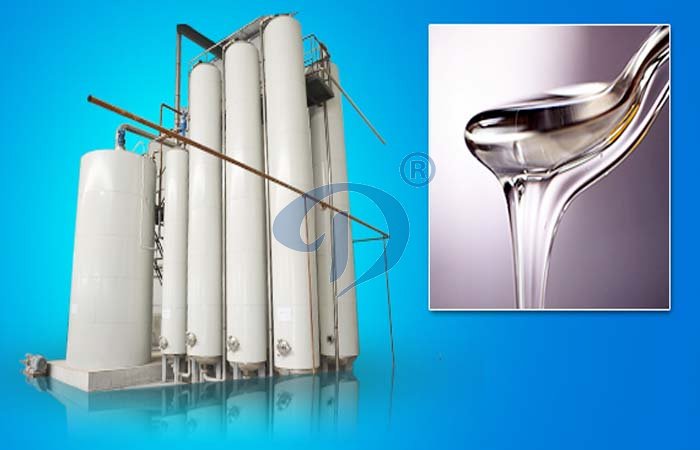 High corn syrup production machine
To produce corn syrups with a fructose level above 50%, syrupsthe 42% fructose syrup is passed through a series of fractionation columns, which separate and hold the fructose content. The separated portion is about 80-90% fructose and is flushed from the columns with deionized water. A portion of this is retained and sold for use in "light" foods where only a small amount of liquid sweetener is needed. The remainder is blended with other 42% fructose syrup to produce a 55% fructose syrup, which is used in soft drinks, ice cream, and frozen desserts.
Powdered high fructose corn syrups can be produced by evaporating the water from the syrup and then encapsulating the powder grains to prevent them from reabsorbing moisture. Pure fructose crystals may be obtained by further processing the 80-90% fructose syrup. It is used in cake mixes and other food products where a highly concentrated, dry sweetener is desired.
Leave a message

Tel/Whatsapp:+86 135 2661 5783