Cassava starch production project in Nigeria
My company have one cassava starch production manufacturing project in Nigeria, it is one 50 T/D cassava starch production project,and according to the actual cassava starch production plant , my company's technical staff produced this 3D video to show the entire process of cassava starch production line. Afrer watching this video, you will have a clear idea about the cassava starch production.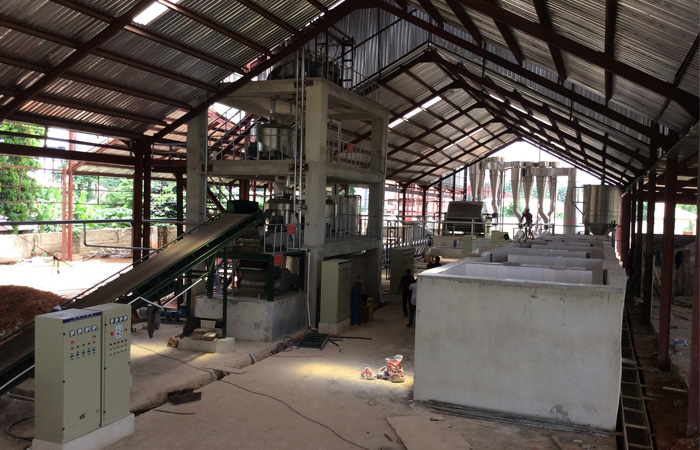 Cassava starch production project in Nigeria
The cassava starch processing plant production process including: cassava cleaning and washing section,cassava crushing and milling section,starch extraction by centrifuge section,de-sanding section,concentration and refining by hydro cyclone group section,vacuum dewatering section,flash drying,sieving and packing section.
Henan Doing Mechanical Equipment Co.,Ltd is the leading cassava starch production manufactuer in China.My company can provide you the high quality cassava starch production machine,cassava flour processing line eqyuoment and other cassava processing machine.
Leave a Message About Cassava starch production project in Nigeria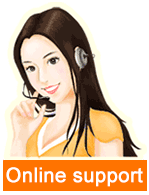 Leave a message

Tel/Whatsapp:+86 135 2661 5783