Doing company-China potato starch plant manufacturer
With through our industry experience of 24 years, China Doing company are able to provide our patrons a wide range of outstanding potato starch plant. Offered potatp starch plants are made using finest grade raw material and modern machinery as per the prevailing trends of requisite industry, due to which these are in line with international quality standards and norms. Further, the processes related to starch plants carried out under the eagles eye of our quality analysts so as to ensure flawlessness of our finished products.
In the past 20 years, we set up more than 100 potato starch plants in China, and all starch from our potato starch are super grade, starch quality at the same level as European supplier. Which also help Chinese potato starch industry upgrade a new level.
Below are our potato starch plants case in China.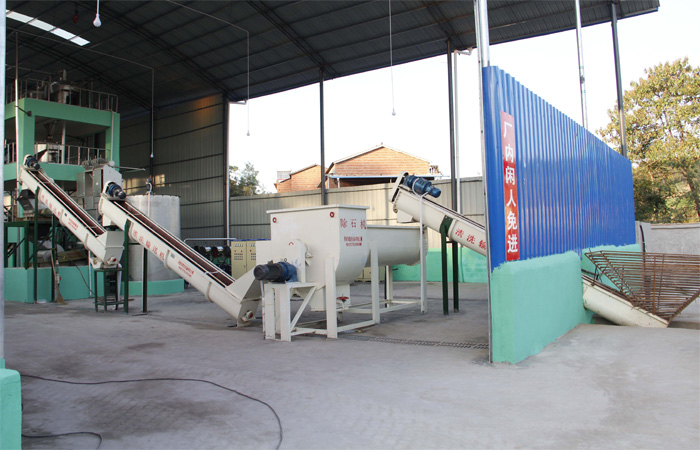 Potato cleaning section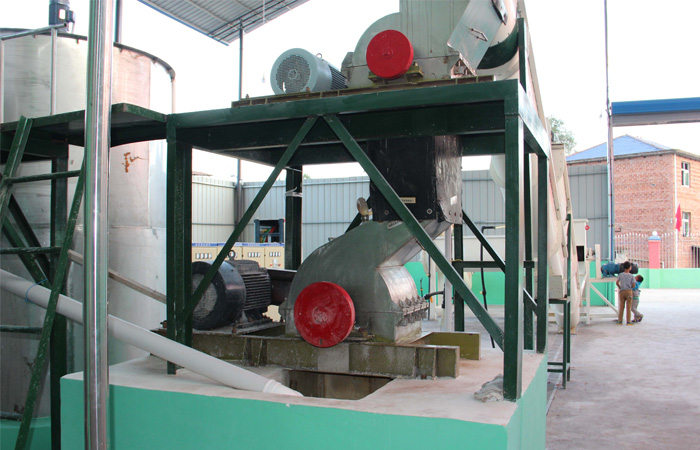 Potato crushing machine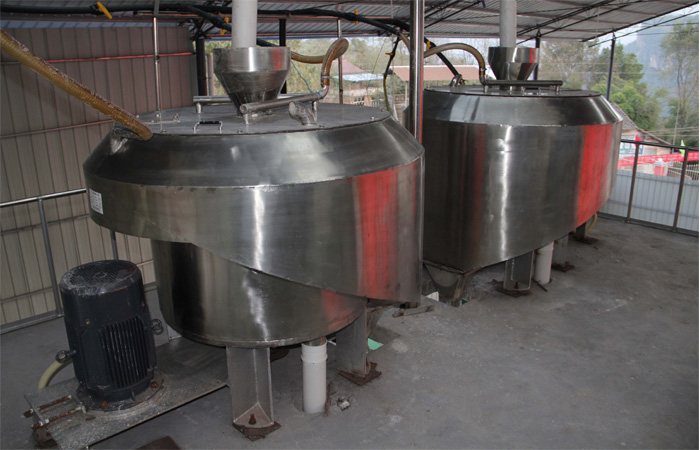 centrifugal sieve machine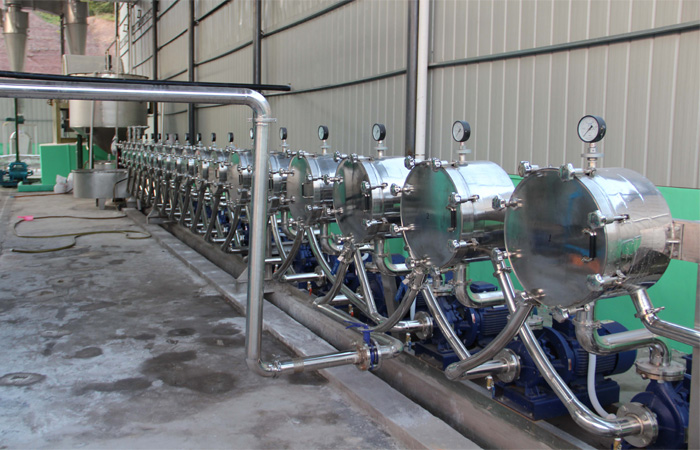 Hydrocyclone machine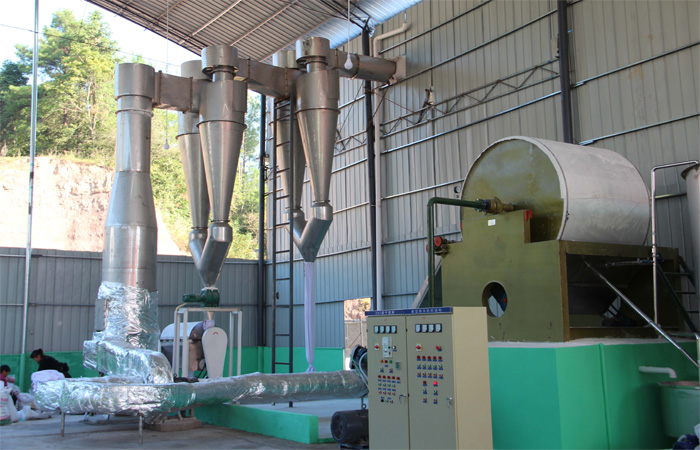 Potato starch dewatering and drying machine
As the potato starch processing plant machine manufacturer in China,Doing company is involved in manufacturing and exporting high quality starch plant which are used for potato, corn , cassava, liquid glucose syrup plant etc.we have exported many potato starch processing machine to other countries.We have the potato starch plant case in China,Europe and other countries.We can provide you the feasibility program of potato starch plant and perfect after-service .
Leave a Message About Doing company-China potato starch plant manufacturer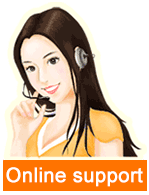 Leave a message

Tel/Whatsapp:+86 135 2661 5783