Home
>
News
>
Enterprise news
>
DOING'S overseas warehouse strikes roots in Nigeria - Build a new bridge for cooperation
DOING'S overseas warehouse strikes roots in Nigeria - Build a new bridge for cooperation
New progress! Everything is ready in DOING'S overseas warehouse. Today the manager of DOING'S overseas warehouse has arrived in Nigeria. This will be a new bridge for our cooperation.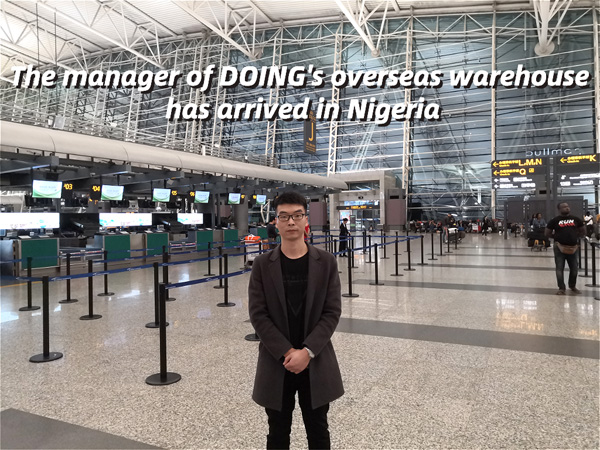 The manager of DOING'S overseas warehouse has arrived in Nigeria
We have successfully finished many cassava processing projects in Nigeria which makes us have more confidence to enter into and explore this market. Now the plan of setting up overseas warehouse in Nigeria comes true. Today we are glad to announce that our overseas warehouse strikes roots in Nigeria.
DOING company understands the pain points of setting up overseas projects for traditional equipment manufacturers: lead times, communication, quality, logistics, and service. We also know what it is like to take that first leap. We are here to help every step of the way. DOING'S overseas warehouse with a broad space, dedicated staff will provide good service and products for you.
Read also: The after-sales service in DOING company to keep customers satisfied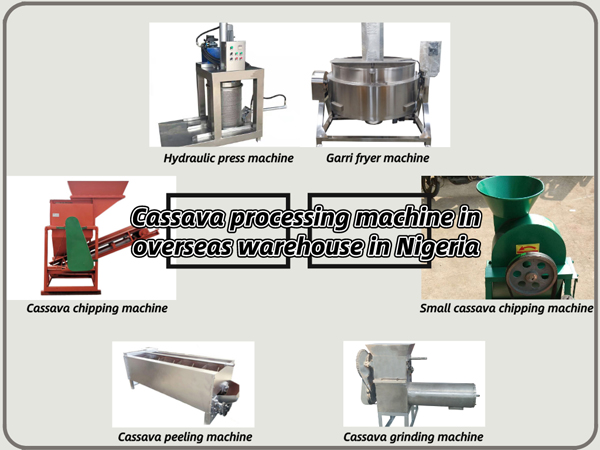 Cassava processing machine in overseas warehouse in Nigeria
DOING overseas warehouse in Nigeria can do something for you:
1.Rich project experience contributes to your cassava processing business
DOING company has rich project experience in Nigeria. Everyday we can receive many inquiries from Nigeria. DOING can give you complete guide to start a cassava processing business.
2.Better services and after-service
Our full-time overseas team exclusively manages our overseas operations that includes quality, assurance, and all transportation. Our overseas warehouse can ensure deliver on time and shorten the time while maintaining top quality standards. All after-service will be done in Nigeria.
3.No guesswork for delivery
We take the guesswork out of delivery machines. You can directly buy some small single cassava processing machine from DOING'S overseas warehouse to avoid long wait.
4.This kind of localization mode is the most outstanding advantage of overseas warehouse.
...
If you want to start cassava processing business, welcome to leave your requirements and contact us, then we will arrange for the manager of the Nigeria overseas office to meet you.

Chat Online

Tel/WhatsApp
0086 135 2661 5783

Leave Message