Cassava crushing machine for making flour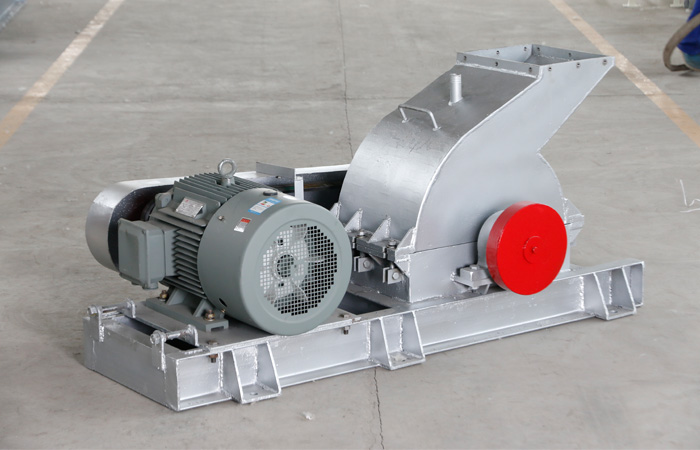 Factory direct sale contact number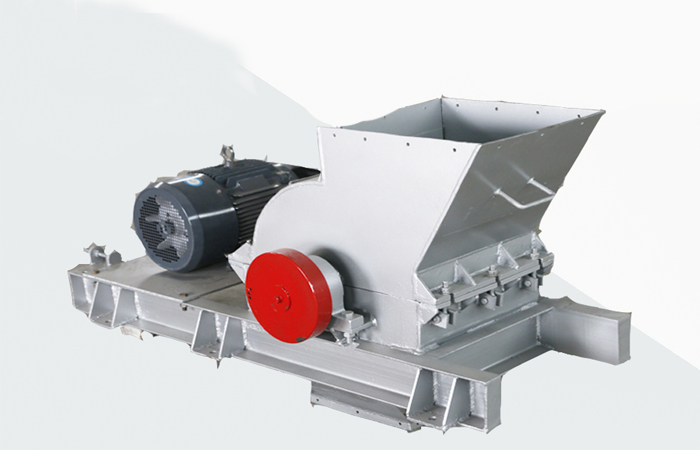 Cassava crushing machine
The main function and application of cassava crushing machine:
1.The knife-style crusher mainly used for crushing of potato,sweet potato,cassava.so that the starch can come our better.
2.The knife_type crusher uses high speed to crush all smaller material to be slurry.
3.It can be used in all kinds of starch processing line and flour production line
We not only can provide you the high quality and low price cassava crushing machine,we also can provide you the cassava starch production machine,cassava flour making machine and the cassava garri processing machine and other cassava processing machine.Choose the Henan Doing Company, you choose the success.
This video shows the detailed structure and running video of cassava crushing machine.The cassava crushing machine is one important machine during the cassava flour processing line,it can crush the raw material and get the pulp.
This kind of cassava crushing machine can be applicated in cassava starch production line,cassava flour processing plant and cassava garri making machine.

Chat Online

Tel/WhatsApp
0086 135 2661 5783

Leave Message