Starch dryer machine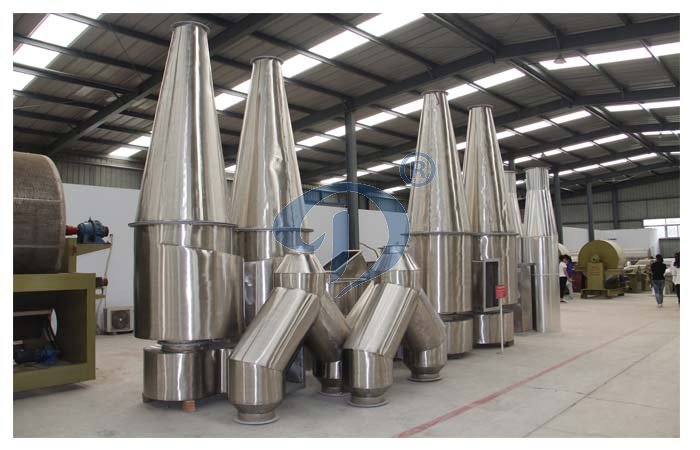 Factory direct sale contact number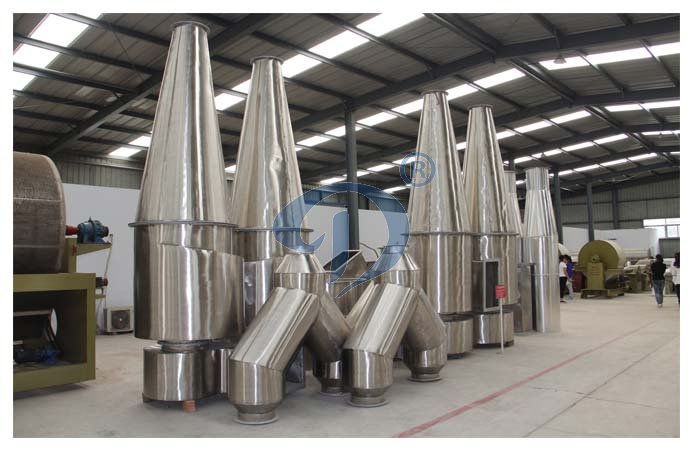 Starch dryer machine
Description of starch dryer machine:
The starch dryer machine is the ideal equipment for drying the end products like starch, modified starch and wheat gluten in starch industry. Starch dried by the starch dryer machine features in clean appearance, glossy luster, smooth powder and stable moisture while wheat gluten features in high water absoption, excellent activity and original flavor.
The starch dryer machine can be designered and procuced based on customers' requests on space and warehouse, which is convenient for installation, operation and maintenance.Air speed is continuously changed because of different section diameters of pulse tubes, therefore, heat transfer coefficient is high and massmaterials can be dried well. Ring-type air flow dryer is especially designed for wheat gluten and starch, which could ensure complete dryness and product refining.
The starch dryer machine features in simple structure, easy operation, low investment, as well as compactness. 1.8-2.0 tons of steam will be needed for evaporating 1 ton of water.
Festures of starch dryer machine
1. Using air instant drying principle, with the characteristics of high drying intensity.
2. Short drying time, low steam consumption and fast dewatering
3. High thermal efficiency and excellent quality of dried products;
4. High drying intensity and strong dewatering ability;
5. Simple structure, small area occupied and low investment
6. Negative pressure environment, clean and no pollution.
Main technical parameters of starch dryer machine
| | | | | |
| --- | --- | --- | --- | --- |
| Model | Power(kw) | Evaporation water(kg/h) | Labor | Starch capacity t/d (Moisture≤40%) |
| QZWG-5 | 14 | ≥100 | 2 | 5t |
| QZWG-10 | 23 | ≥200 | 3 | 10t |
| QZWG-20 | 43 | ≥400 | 3 | 20t |
| QZWG-30 | 50 | ≥600 | 4 | 30t |
| QZWG-50 | 75 | ≥1000 | 4 | 50t |
| QZWG-100 | 135 | ≥2000 | 5 | 100t |
Application of starch dryer machine
1.Light industry
2.Chemical industry suchh as sawdust, ferric oxide, aluminum hydroxide
3.Foodstuff industry such as corn/wheat/potato/cassava starch, protein flour

PREV:Air dryer

NEXT:Air Flow Dryer
Leave a Message About Starch dryer machine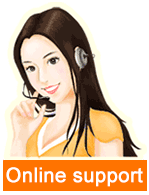 Leave a message

Tel/Whatsapp:+86 135 2661 5783