ZSD wheat active gluten dryer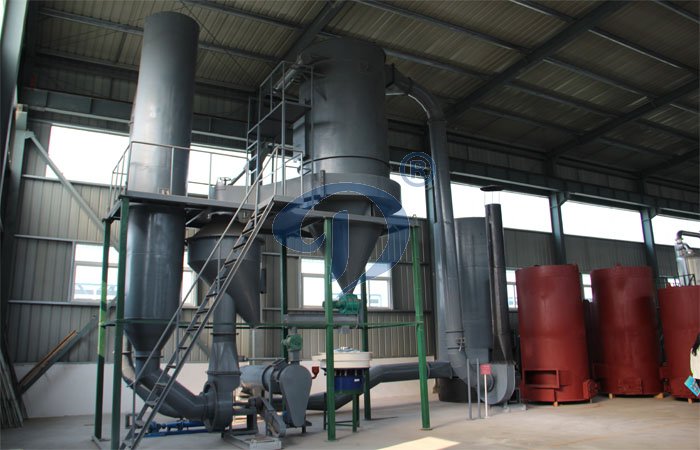 Factory direct sale contact number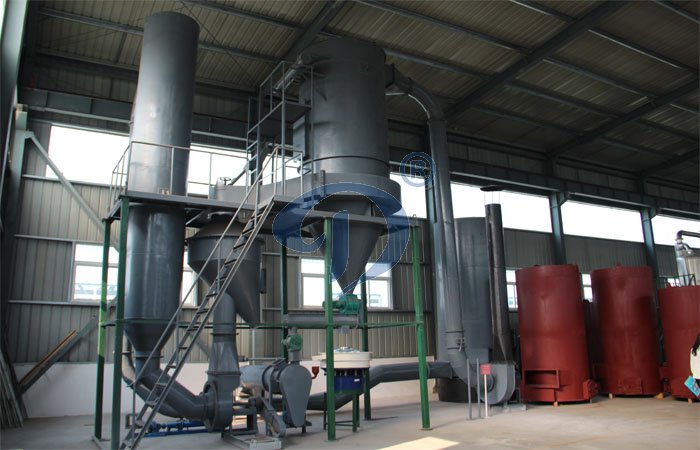 ZSD wheat active gluten drier
Description of ZSD wheat active gluten drier:
1.ZSD serial wheat active gluten drier is the most modern drying equipment of wheat protein recently.
2.ZSD wheat active gluten drier use the principle of airstream flash drying, which has the advantages of large dry intensity, short time, low energy consumption, low temperature, friendly operation, good quality.
3.Gluten dried by the ZSD wheat active gluten drier has feature of water absorption, fineness high, active fine, water content stable, pollution low, grain smell pure ect.
4.ZSD wheat active gluten dryer is suitable to other material drying , such as heat sensitivity and stickiness.
Features of ZSD wheat active gluten drier:
1.Use the branch of pulse line to change size in order to change the airstream speed, and make overall heat transfer coefficient high to continuous dry large material.
2.Material drying time short, tail gas temperature less than 55℃. with drying speed quickly.
3.Whole equipment undertaken inthe state of negative pressure,working environment clear and no pollution.
4. Simple structure easy operation, no wearing parts.
Technical parameter of ZSD wheat active gluten drier
Main technical parameter of ZSD wheat active gluten drier
Model
Impute wet gluten moisture content %
Final gluten moisture content/%
Capacity(Kg/h)
Powder(KW)
ZYX120
<75
79
120
110
ZXY240
<75
79
240
250
ZXY360
<75
79
360
320
ZXY400
<75
79
480
400
Application of ZSD wheat active gluten drier:
1.Heat sensitivity material drying
2.Stickness material drying

PREV:Starch dryer

NEXT:Airflow dryer
Leave a Message About ZSD wheat active gluten dryer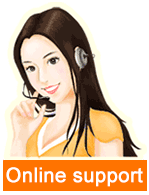 Leave a message

Tel/Whatsapp:+86 135 2661 5783