Starch dryer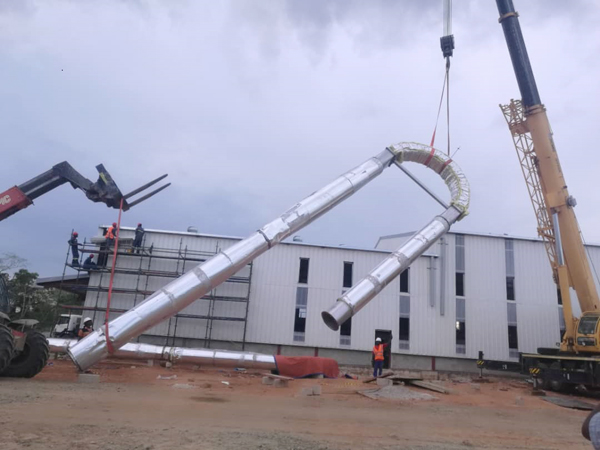 Factory direct sale contact number
Starch dryer introduction:
Starch dryer is widely used in potato starch production line, sweet potato starch production line, cassava starch production line, corn starch prodution line, wheat starch production line and so on. The main fuction of starch dryer is taking out the water in the wet starch in short time to get the final dry starch. Small capacity starch dryer can equip hot air stove, big capacity starch dryer must equip with steam boiler. DOING starch dryer has lower height than other factory starch dryer, so the starch dryer will save more space and easy for installation and maintaince. Besides, the dry starch temperature of starch dryer is lower, so it can keep the native of the starch. The high heat exchange rate of starch dryer leads to high drying efficiency and short drying time.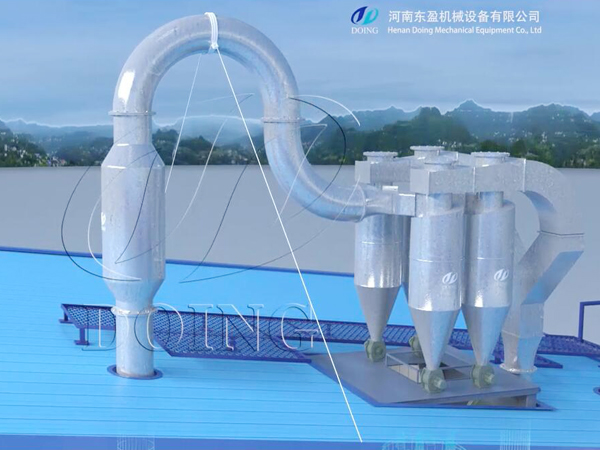 Starch dryer
The starch dryer has features of low power consumption, high capacity and easy operation and installation.
The starch dryer tower can be made of aluminum material and 304 stainless steel material to reach different customers requirement. The aluminum material tower starch dryer price is lower than the 304 stainless steel starch dryer.
Technical parameter of starch dryer :
| | | | | |
| --- | --- | --- | --- | --- |
| Model | Power(kw) | Evaporation water(kg/h) | Labor | Starch capacity t/d (Moisture≤40%) |
| QZWG-5 | 14 | ≥100 | 2 | 5t |
| QZWG-10 | 23 | ≥200 | 3 | 10t |
| QZWG-20 | 43 | ≥400 | 3 | 20t |
| QZWG-30 | 50 | ≥600 | 4 | 30t |
| QZWG-50 | 75 | ≥1000 | 4 | 50t |
| QZWG-100 | 135 | ≥2000 | 5 | 100t |
Starch dryer can applied in following starch production line :
1. Potato starch production line
2. Sweet potato starch production line
3. Cassava starch production line
4. Corn starch prodution line
5 .Wheat starch production line

PREV:Air-stream crash dryer

NEXT:Flash dryer
Leave a Message About Starch dryer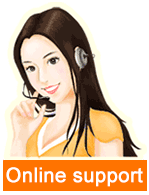 Leave a message

Tel/Whatsapp:+86 135 2661 5783