Starch dryer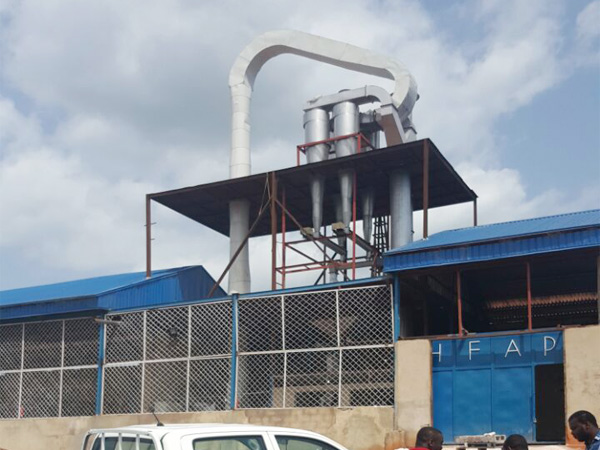 Factory direct sale contact number
Working principle of starch dryer machine:
The starch dryer is designed by the theories of air-stream crash and vortex vaporization dry.
After the starch and hot air mix up in the drying tube,the starch dryer will make them separated and go ahead at the same time, then meet. The starch pellets of ari-stream penetrate in the wind-stream bacause of inertia, which gradually decelerates in a certain distance and accelerates along the opposite direction and penetrates the orginal jet flow. After several damped vibrations, they deviate from the crash zone and flow out directly from starch dryer.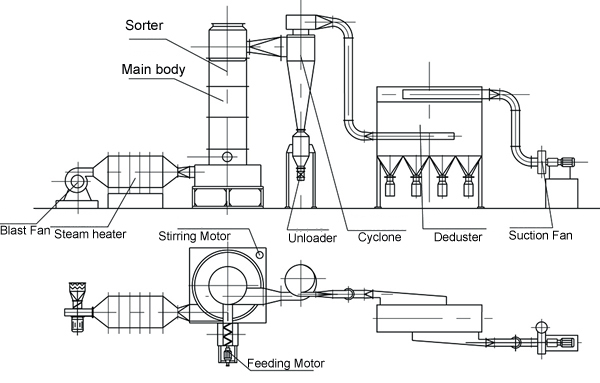 Starch flash dryer structure
Advantages of starch dryer:
a. Large heat transfer area, quick drying speed
b. High heat transfer coefficient of starch dryer reduce drying time
c. Uniform and stable moisture content ensures long time storage and long distance transportation
d. Technical parameters of starch dryer is strictly contalled based on theoretical calculation, thus index of starch after drying can meet standards
e. Convenient operation, easy maintenance, low energy consumption.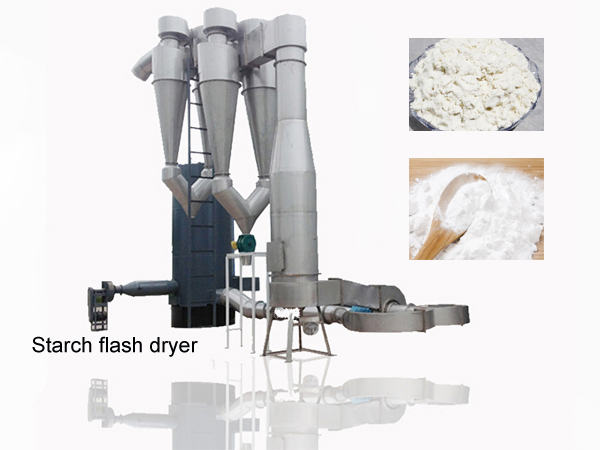 Starch dryer
The technical parameters of starch dryer:
| | | | | |
| --- | --- | --- | --- | --- |
| Model | Power(kw) | Evaporation water(kg/h) | Labor | Starch capacity t/d (Moisture≤40%) |
| QZWG-5 | 14 | ≥100 | 2 | 5t |
| QZWG-10 | 23 | ≥200 | 3 | 10t |
| QZWG-20 | 43 | ≥400 | 3 | 20t |
| QZWG-30 | 50 | ≥600 | 4 | 30t |
| QZWG-50 | 75 | ≥1000 | 4 | 50t |
| QZWG-100 | 135 | ≥2000 | 5 | 100t |
The application of starch dryer
1. Sweet potato starch production line
2. Potato starch production line
3. Cassava starch production line

PREV:Airflow dryer

NEXT:Air dryer
Leave a Message About Starch dryer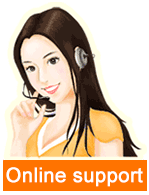 Leave a message

Tel/Whatsapp:+86 135 2661 5783