Stainless steel double helix gluten making machine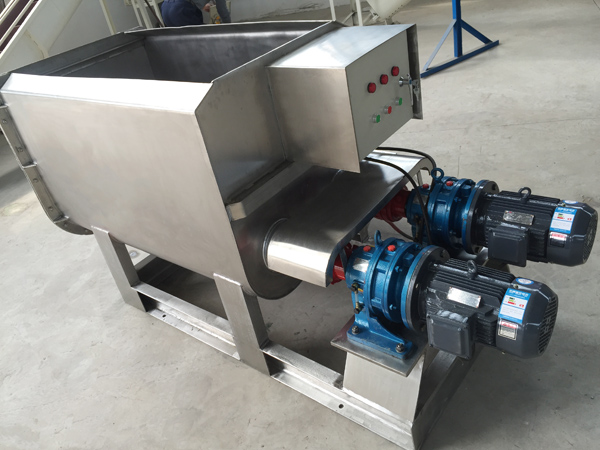 Factory direct sale contact number
Stainless steel double helix gluten making machine
Usefulness: Making gluten.
Working Principle: By driving helix to mix and knead wheat flour.
Advantages: National patent gluten making machine, simple structure, easy to operate and power saving
Material of gluten making machine: 304 stainless steel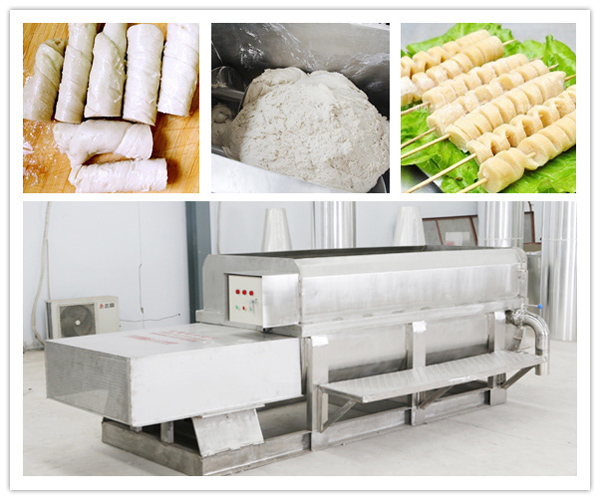 Gluten making machine
Installation and inspection of the stainless steel double helix gluten making machine
1. Before using the machine, please carefully check whether the fasteners on the machine are loose or not, and whether there are any foreign objects in the bucket, adjust and clean them in time.
2. Place the machine on a flat surface that is difficult for others to access to ensure that the gluten making machine is placed in a stable and reliable manner.
3. The grounding mark on the lower part of the machine must be grounded reliably to avoid leakage and injury.
4. Close the knife gate, pull the switch handle to make the gluten making machine test run, and the machine can be put into use without abnormal noise.
Main parameter of gluten making machine:
| | | | |
| --- | --- | --- | --- |
| Model | Output (kg/h) | Power (kw) | Outer size (mm) |
| SLM250 | 25Okg/h | 6 | 2600 ×1000×1150 |
| SLM500 | 50Okg/h | 11 | 3000×1200×1200 |
| SLM750 | 75Okg/h | 15 | 3400×1400×1250 |
Application of the stainless steel double helix gluten making machine :The production of wheat gluten factory
Leave a Message About Stainless steel double helix gluten making machine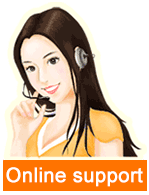 Leave a message

Tel/Whatsapp:+86 135 2661 5783