Cassava flour production line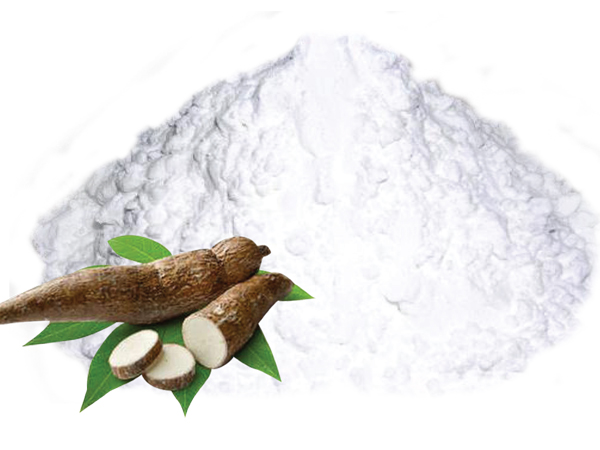 Factory direct sale contact number
Introduction of cassava
Cassava roots can be processed into different products, which includes garri, flour, bread and starch. Processing provides smallholder cassava producers with additional market opportunities, beyond simple selling the fresh roots. Once they have invested in suitable equipment, processing enables smallholders to increase their incomes, since they can demand a high price for the value-added processed products.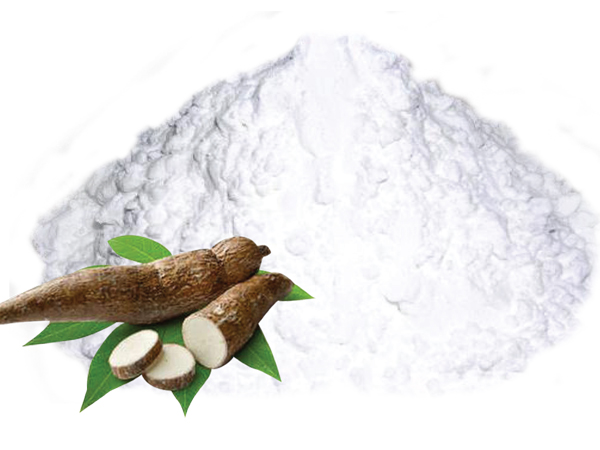 Cassava & cassava flour
Proper processing converts fresh cassava roots into safer and more marketable products by
1. Reducing cyanide level in the processed products.
2. Prolonging shelf life.
3. Reducing post-harvest losses of fresh cassava roots.
4. Avoiding contaminated of the products and environment
Production process of cassava flour production line:
Cassava cleaning-washing-grating-dewatering-drying-sieving-cassava flour packing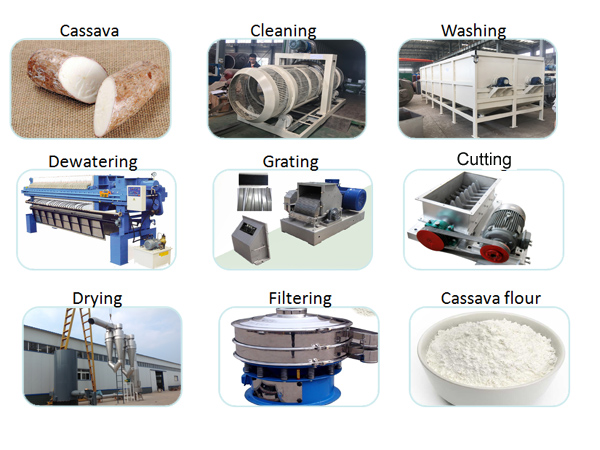 Cassava flour production line
1. Cassava cleaning: The fresh cassava collected in the stockyard is firstly transported to cleaning machine. In cassava flour production line, the stone and debris attached on cassava therein are initially removed.
2. Cassava washing: Then water washing process is carried out in cassava flour production line to wash away sand, soil, and outer peels of cassava. After washing, the impurities on the surface of the cassava have been basically removed, and the peeling rate can also reach about 80%.
3. Cassava grating: To crush cassava into slurry. The grating performance determines the overall yield of the entire cassava flour production line.
4. Dewatering: Dewatering operation mainly press water out of cassava slurry to prepare for drying in .
5. Cassava flour drying: The moisture dewatered cassava flour is then dried with high speed hot air in cassava flour production line.
6. Sieving and packing: To further improve the fineness and precision of cassava flour, sieving stage is carried out in cassava flour production line. Then the final cassava flour is packed for storage.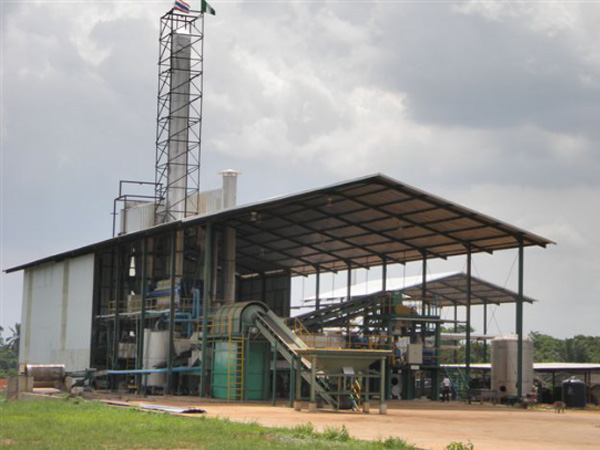 Cassava flour processing plant
Plant design for smallholder or large scale cassava flour processing plant:
Doing Group as a professional cassava flour processing equipment manufacturer, we can not only supply different scale cassava flour production line, but also offer plant design plan according to the demands of different customers.
1. The plant size can be larger or smaller.
2. Different cassava processing pathways can be adapted into a single system, enabling the processor to process a wide range of cassava products.
3. Changing rooms for workers can be located inside or outside the main building, but toilets should be separate.
4. The water source or well should be outside the main building.
5. The store should not be too large and only the processed cassava products should be stored there to minimize the risk of contamination.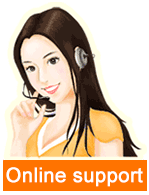 Leave a message

Tel/Whatsapp:+86 135 2661 5783